Canada Is Ready to Leap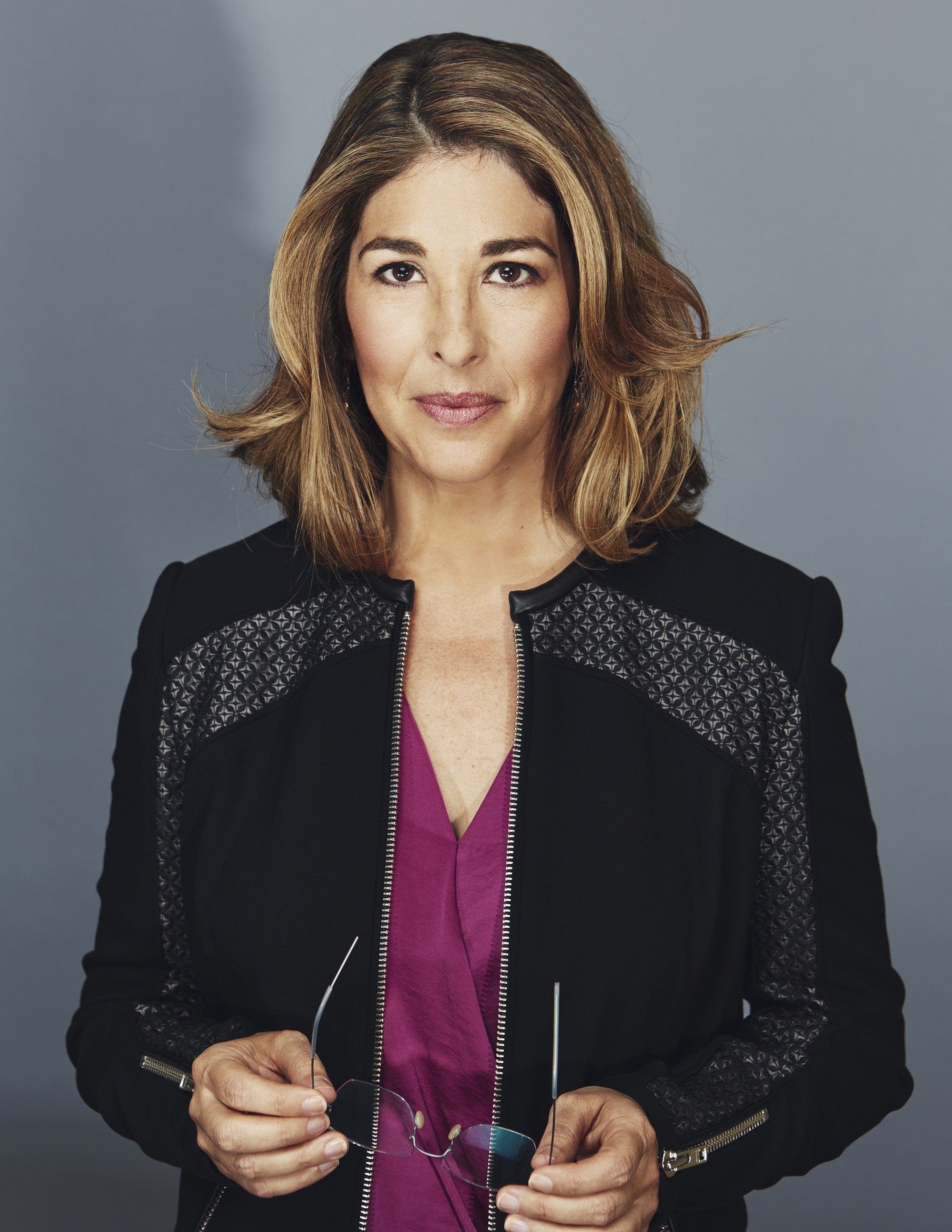 Annual Fundraising Gala for the Canadian Centre for Policy Alternatives – BC Office
Wednesday, April 6, 2016
5:30 PM – 9:00 PM
Fraserview Hall (8240 Fraser Street and Marine Drive, Vancouver)

Includes a delicious Indian buffet dinner. There will be a silent auction and raffle packages full of amazing gifts, services, tickets to arts events, getaways and more.
Charlie Demers, author, comedian and regular on CBC Radio's 'The Debaters', will be the emcee for the evening.
About Naomi's talk

In her best-selling book This Changes Everything: Capitalism vs the Climate, Naomi Klein documented the fundamental clash between our current economic model and the imperatives of the climate crisis. At the gala, she will share with our supporters the story of the Leap Manifesto, which charts a pathway for how a science-based response to climate change can battle inequality and build a fairer, more inclusive society.
About Naomi
Naomi is an award-winning journalist, syndicated columnist and author of the international bestsellers The Shock Doctrine: The Rise of Disaster Capitalism and No Logo: Taking Aim at the Brand Bullies, both of which have been adapted for film.
Naomi is a contributing editor for Harper's and reporter for Rolling Stone, and writes an internationally syndicated column for The Nation and The Guardian. In 2004, her reporting from Iraq for Harper's won the James Aronson Award for Social Justice Journalism.
This Changes Everything debuted in 2014 at #5 on the New York Times bestseller list and was named to multiple "best of 2014" lists, including the New York Times 100 Notable Books. This Changes Everything is being translated into over 20 languages, and a film based on the book was released in the fall of 2015 to rave reviews.
---
Buy Tickets
Tickets are $95, and you can choose to make an additional donation.
Table reservations are available when 8 tickets are purchased in a single block. Table reservations cannot be made online. Contact Dianne Novlan at 604-801-5121 x221 or ccpabc [at] policyalternatives [dot] ca.
Thank you for your support. Tax receipts will be issued in early 2017 for a portion of the ticket price and the full amount of any donation.
Wednesday, April 6, 2016 - 8:30pm

to

Thursday, April 7, 2016 - 12:00am