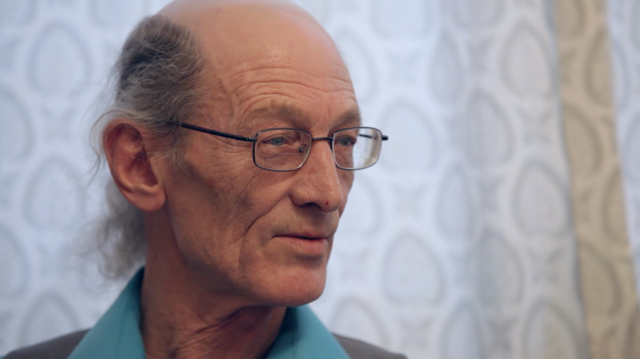 Seizing on the first federal election in recent history where income inequality is a hot button issue, the CCPA has launched a platform to reduce the gap. The Good for Canada platform highlights the high cost of income inequality in our country by telling the personal stories of real Canadians—and gives us a way to move forward.
The platform, available at GoodForCanada.ca, lays out a four-plank strategy to tackle income inequality, focusing on good jobs, a good safety net, good public programs, and progressive taxation.
Read our platform to end income inequality and see how the party platforms measure up. This October, we hope you'll cast a vote that's good for Canada.