The past few weeks have been overwhelming and, like many of you, I'm struggling to process our new and changing reality. 
On the one hand, the world has gotten a lot smaller and more immediate, limited to our homes, our families, our neighbourhoods, and occasionally our local grocery store. I've been baking ridiculous amounts of banana bread and, while working and learning from home, my family has been trying to blow off steam by practicing our ball-handling skills in the driveway after dinner.
But at the same time, our frame of reference has become much larger. The current health and related economic crisis is global, and underscores how we are all connected. We can emerge from this period of tremendous disruption with a renewed sense of the world we want to leave for our children and grandchildren; a fairer, more sustainable society predicated on doing better for each other.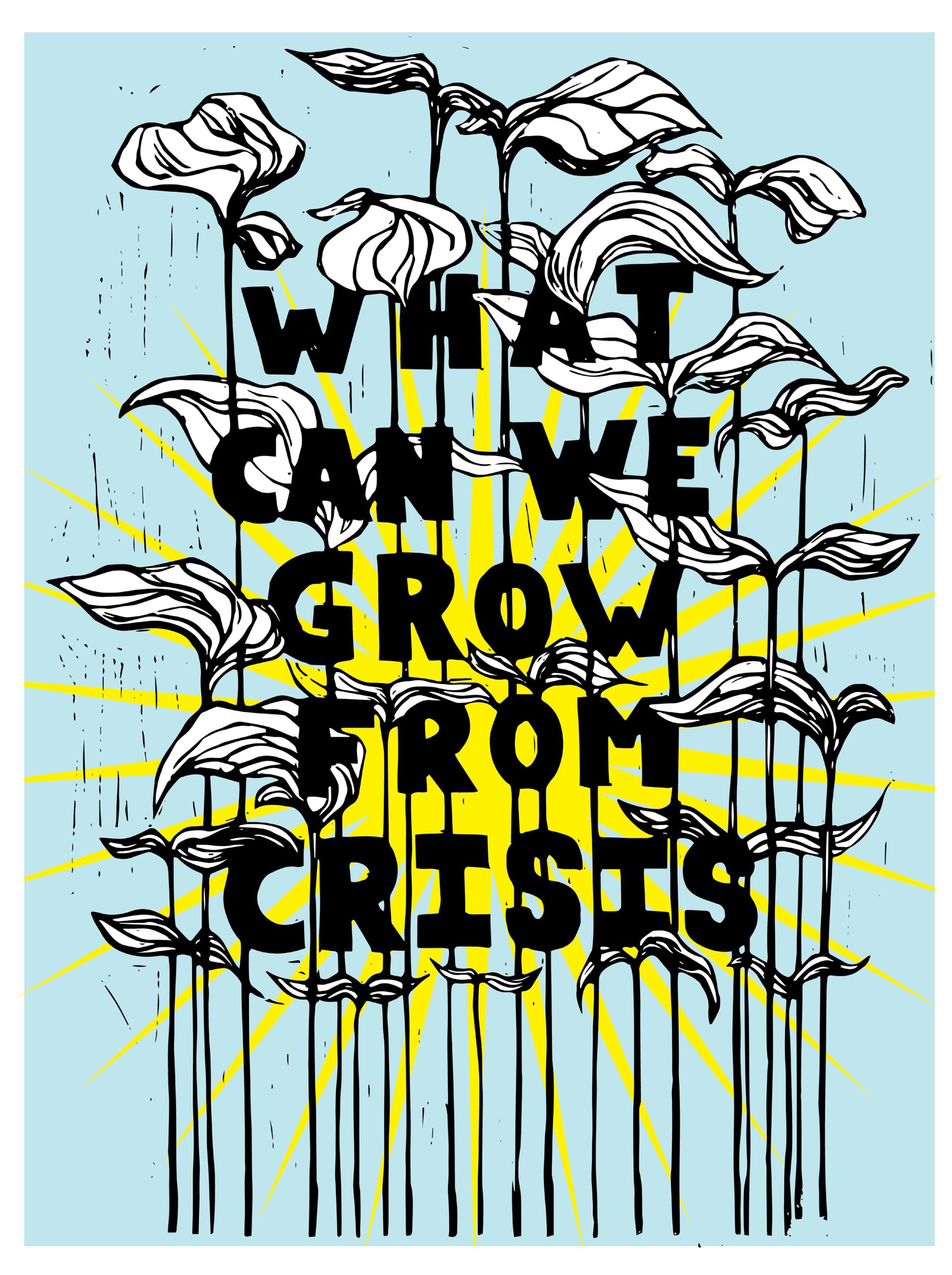 We know you share these priorities. And it's because of your longstanding support that we've been able to get our progressive analysis and policy options onto the public agenda. 
At the CCPA we're working hard to help workers, families and communities better understand who is most vulnerable to the economic and social upheaval. We're making sure the financial aid being proposed by governments will ensure that those who need help get it, and that flaws in the system can be addressed quickly. We have become the media's go-to reliable source for accessible, timely and accurate analysis of public policy during this period of unprecedented change and uncertainty.
Although our National Office staff has been working from home since March 16, the work hasn't stopped. In fact,  we've never been busier: providing progressive policy options and analysis, answering your questions, and making sure that your priorities are on the public agenda. You can find all of our recent work on our COVID-19 resource page. 
We know you are concerned about the health risks of COVID-19 for you and your loved ones, and so are we. We know you are worried about the future, and how the current crisis will impact your family and community, the country and the planet. We share those concerns. And we are so appreciative that, in the midst of these unprecedented challenges, your commitment to our work remains steadfast. Your support, and your investment in the CCPA, makes our research and the growing influence of our policy solutions possible; on behalf of the entire staff, please accept my profound thanks.
In health, hope, and gratitude,

---
P.S. The artwork used in this post was created by Pete Railand and distributed by Justseeds. Justseeds Artists' Cooperative is a decentralized network of 29 artists committed to social, environmental, and political engagement.