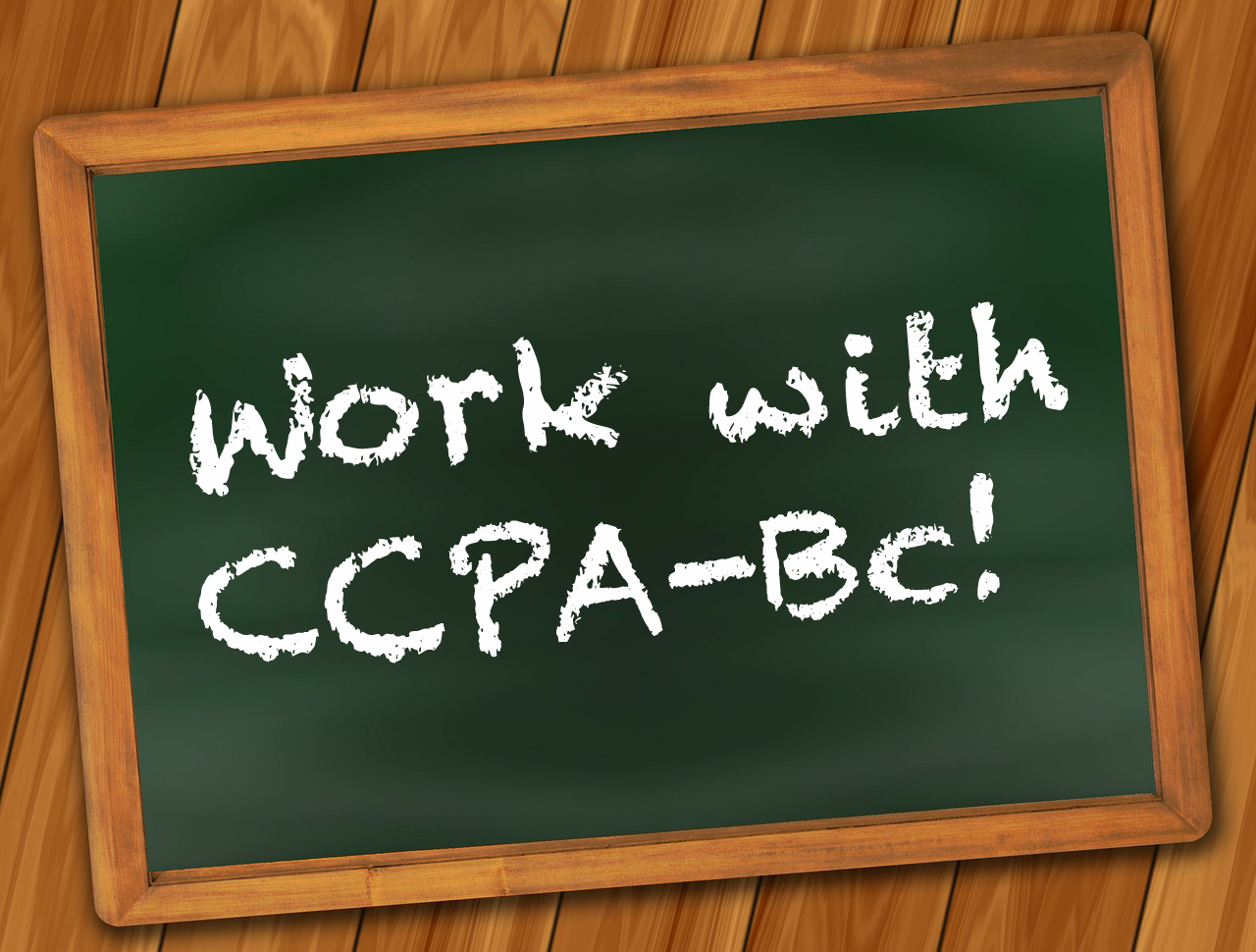 Call for Applications:
Rosenbluth Internship in Policy Research
Deadline: Sunday, June 11, 2017 at 11:59 PM
The Canadian Centre for Policy Alternatives – BC Office (CCPA-BC) is currently accepting applications for the annual Rosenbluth Internship in Policy Research. This recurring award provides mentorship and financial support for a graduate student employed as a public policy intern with the CCPA-BC.
The successful candidate will assist in a research project related to precarious employment in British Columbia, under the supervision of Senior Economist Iglika Ivanova. Where appropriate, the intern will be a co-author of the resulting CCPA publication(s).
The successful candidate will be paid $25/hour and will be employed for 210 hours.
The internship is for the Fall 2017 term (commencing September), although the hours may extend into the Winter term. The distribution of the hours is flexible, but we expect the bulk of the hours will be between September and December 2017.
Eligibility:
The intern must be registered as a graduate student in the Fall of 2017, and must be able to work out of the CCPA's BC Office, located in downtown Vancouver. We are seeking candidates with strong quantitative skills and a solid understanding of labour economics.
To apply, submit by uploading the following (as a single PDF), with your last name in the file name, to http://tinyurl.com/ccpa-internship2017
a cover letter outlining your interest in working with the CCPA and any research/academic experience related to issues of labour and employment;
a resume or CV (listing three references);
one reference letter.
If you run into problems with the file upload, please contact Thi Vu (thi@policyalternatives.ca). Deadline for applications is before midnight on Sunday, June 11, 2017.
NB: Short-listed candidates will be interviewed on Monday, June 26 or Tuesday, June 27.
—
Find out about new opportunities (and learn more about our work) by subscribing to our e-newsletter  or by following us on Twitter or Facebook .