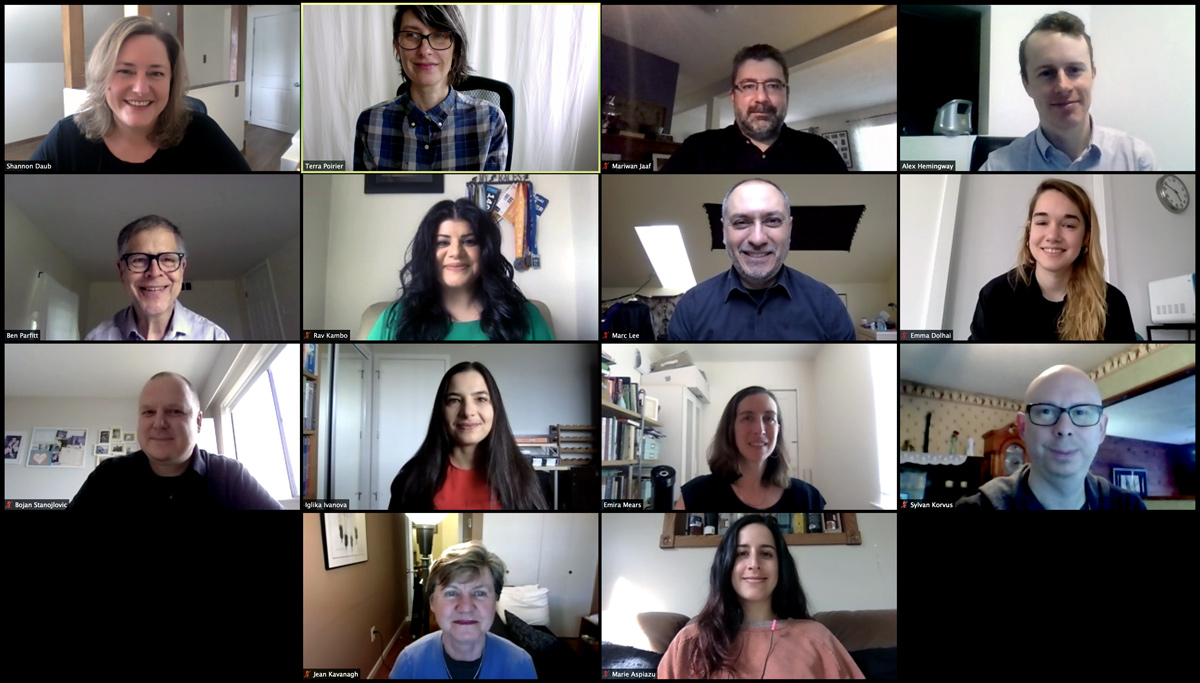 CCPA-BC team, May 2020
Top, L-R: Shannon Daub, Terra Poirier, Mariwan Jaaf, Alex Hemingway; 2nd row: Ben Parfitt, Rav Kambo, Marc Lee, Emma Dolhai; 3rd row: Bojan Stanojlovic, Iglika Ivanova, Emira Mears, Sylvan Korvus; bottom: Jean Kavanagh, Marie Aspiazu. On leave: Lindsey Bertrand
Terra Poirier, Creative Lead & Communication Specialist
Ben Parfitt, Resource Policy Analyst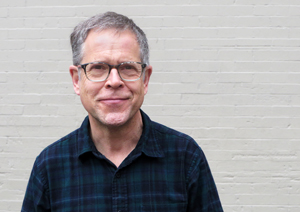 Ben joined the staff team in 2005 after years working as an investigative journalist with numerous magazines, and previous to that as a reporter with The Vancouver Sun. He is author and co-author of two books on forestry issues and currently devotes much of his policy research to natural resources, with special attention paid to energy, water, and forest resources and climate change. He values being part of a great team at the CCPA as well as the opportunities provided to meet regularly with First Nations, community leaders, environmental advocates and the many people who work in the province's resource industries and who are committed to progressive change.
Ben is an avid cyclist and budding day hiker who likes to take advantage of the  many outdoor recreation options open to him and others living in Victoria and south Vancouver Island. He is the proud father of a super-talented daughter, Charlotte Priest, who is wise beyond her years and has taught him much. He also loves to listen to music—the good old fashion way—on vinyl. Follow Ben on Twitter
 
Emira Mears, Associate Director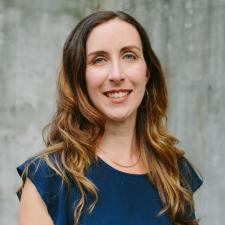 Emira is an accomplished communications professional, digital strategist and entrepreneur. As Associate Director, Emira oversees the BC Office's communications team, and is a member of the management team. Through her former company Raised Eyebrow, she has had the opportunity to work with many organizations in the progressive sector, including non-profits, unions and public institutions. She has also played a lead role in producing and facilitating the Social Venture Institute with Hollyhock, and is a published author and advocate for women in leadership.
Marc Lee, Senior Economist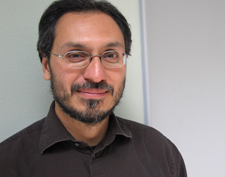 Marc researches and writes on a variety of economic and social policy issues for the CCPA's BC and National Offices. In addition to tracking federal and provincial budgets and economic trends, Marc has published on a wide range of topics from poverty and inequality to globalization and international trade to public services and regulation. He is the Director of the Climate Justice Project, which looks at climate change and energy policies in BC and nationally, integrated with social justice. Marc was "classically trained," with an MA in Economics from Simon Fraser University and a BA in Economics from the University of Western Ontario. But most of the time he argues against the conventional wisdom in economics and policy debates. He is a past Vice Chair of the Vancouver City Planning Commission. Prior to joining the CCPA, Marc was engaged in popular economics education through RAIN, a partnership with his spouse. Marc also worked for the federal government in the mid-1990s as an economist in the Information and Communications Technology branch of Industry Canada. Follow Marc on Twitter
Jean Kavanagh, Manager, Media and Publications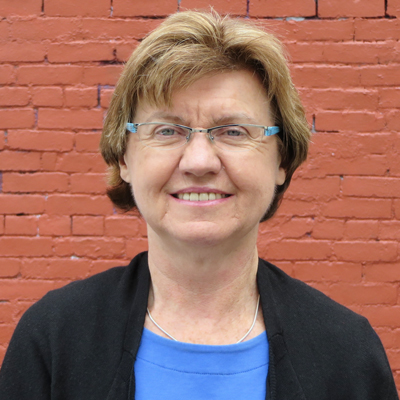 Jean manages the CCPA-BC's media outreach and publication production. She has extensive communications experience in the non-profit and government sectors including at the David Suzuki Foundation and Vancouver Public Library.
Jean came to communications work from a career in journalism locally, nationally and internationally, including covering civil wars in El Salvador and Guatemala. She has won journalism and communications awards, and is passionate about telling stories that need to be heard.
 
Rav Kambo, Development and Supporter Engagement Specialist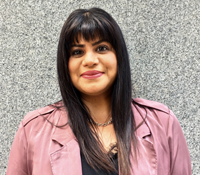 Rav is responsible for developing creative fundraising programs and planning engaging events for CCPA-BC supporters. The seven years she spent working in youth addictions and mental health and two years with seniors helped cultivate her passion for social and economic justice. She loves learning new things and discussing issues that impact British Columbians.
 
Mariwan Jaaf, Director of Operations and Finance 
Mariwan manages the day-to-day operations of the CCPA-BC and shares responsibility for the financial and administrative oversight of major projects. He holds a degree in civil engineering and most recently managed operations for a 50+ employee, multimillion-dollar retail enterprise. Mariwan has been active in the struggle for democracy, human rights and freedom for as long as he can remember, for himself and for others. He is happy to be part of an organization that not only believes another world is possible, but shares in the practical work of building it. When not working, Mariwan can be found in the kitchen cooking with his kids, or on the soccer pitch coaching them.  He is also a Canucks fan, and asks that you don't hold it against him.
 
Iglika Ivanova, Senior Economist and Public Interest Researcher

Iglika is a feminist economist who researches and writes on key social and economic challenges facing BC and Canada, including poverty, economic insecurity and labour market shifts toward more precarious work. Iglika also investigates issues of government finance, tax policy and privatization and how they relate to the accessibility and quality of public services. She is particularly interested in the potential for public policy to build a more just, inclusive and sustainable economy.
Iglika actively seeks opportunities to share her expertise more broadly. Much of her community involvement outside of CCPA—on boards, in coalitions and in other advisory roles—is in service of promoting equity and empowering women and other marginalized people.
Iglika holds an MA in Economics from the University of British Columbia and a BA in Economics from Simon Fraser University. Follow Iglika on Twitter
 
Alex Hemingway, Economist and Public Finance Policy Analyst
Alex Hemingway is an Economist and Public Finance Policy Analyst at the CCPA's BC Office. His work focuses on the state of public finances and services in BC, including education, health care, social programs and regulation. He also works on tax fairness—looking at the links between how our tax system is structured and the problem of growing inequality—and explores how high-quality, accessible public services can improve British Columbians' quality of life.
Alex is currently finishing a PhD in Political Science at the University of British Columbia, where his research focuses on the relationship between economic inequality and inequality of political influence. He holds two master's degrees from the London School of Economics (MSc Social Policy and Planning; MSc Global Politics), as well as a BA in psychology from Simon Fraser University, with a focus on evolutionary psychology and the evolution of human morality. Follow Alex on Twitter
Emma Dolhai, Operations and Development Associate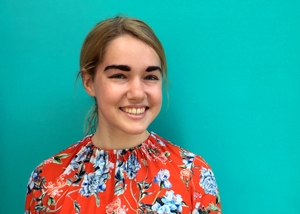 Emma tracks and manages CCPA-BC's finances, working regularly with staff at our national office, and helps keep the office running smoothly. Emma has a BFA in Directing for Theatre, and has previously assisted with and overseen development for a variety of arts and non-profit groups. When she's not at the CCPA, she's whitewater kayaking (often badly), or working with various social justice and community organizations.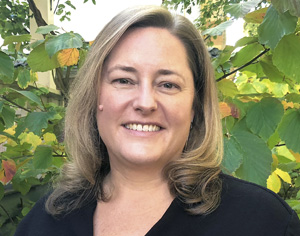 Shannon has worked with the CCPA-BC since its early days, helping to grow the organization from a scrappy DIY outfit to a widely recognized source of progressive research and policy ideas.
Shannon's work mixes her expertise in both research and communication. Her research interests include social movements, framing, environmental communication, and democratic capacity. She co-directs the Corporate Mapping Project with Bill Carroll at the University of Victoria. The project is investigating the power and influence of the fossil fuel industry in Canada, and is jointly led by UVic, the CCPA's BC and Saskatchewan offices, and the Alberta-based Parkland Institute.
Outside her day-to-day work life at CCPA, Shannon has taught in the School of Communication and Culture at Royal Roads University and volunteered on the boards of organizations like the Wilderness Committee, CCEC Credit Union and the Vancouver Public Library. Follow Shannon on Twitter
 
Lindsey Bertrand, Communication & Digital Engagement Specialist (on leave)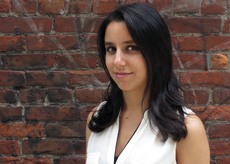 Lindsey is an expert in public engagement in complex issues. At the CCPA-BC, she works with staff and researchers to ensure that publications, websites, newsletters, social media content, and other communication materials present CCPA-BC research and analysis in accessible and compelling ways.
Lindsey holds an MA in Communication from Royal Roads University and a BA from Simon Fraser University. She has worked with a number of social change groups including OpenMedia and the BC Freedom of Information and Privacy Association (FIPA), currently sits on the board of the BC Civil Liberties Association (BCCLA), and writes and speaks about issues relating to communication and democracy, including public participation, transparency and accountability, the digital divide, and diversity of voices in media systems. 
Marie Aspiazu, Communications & Digital Engagement Specialist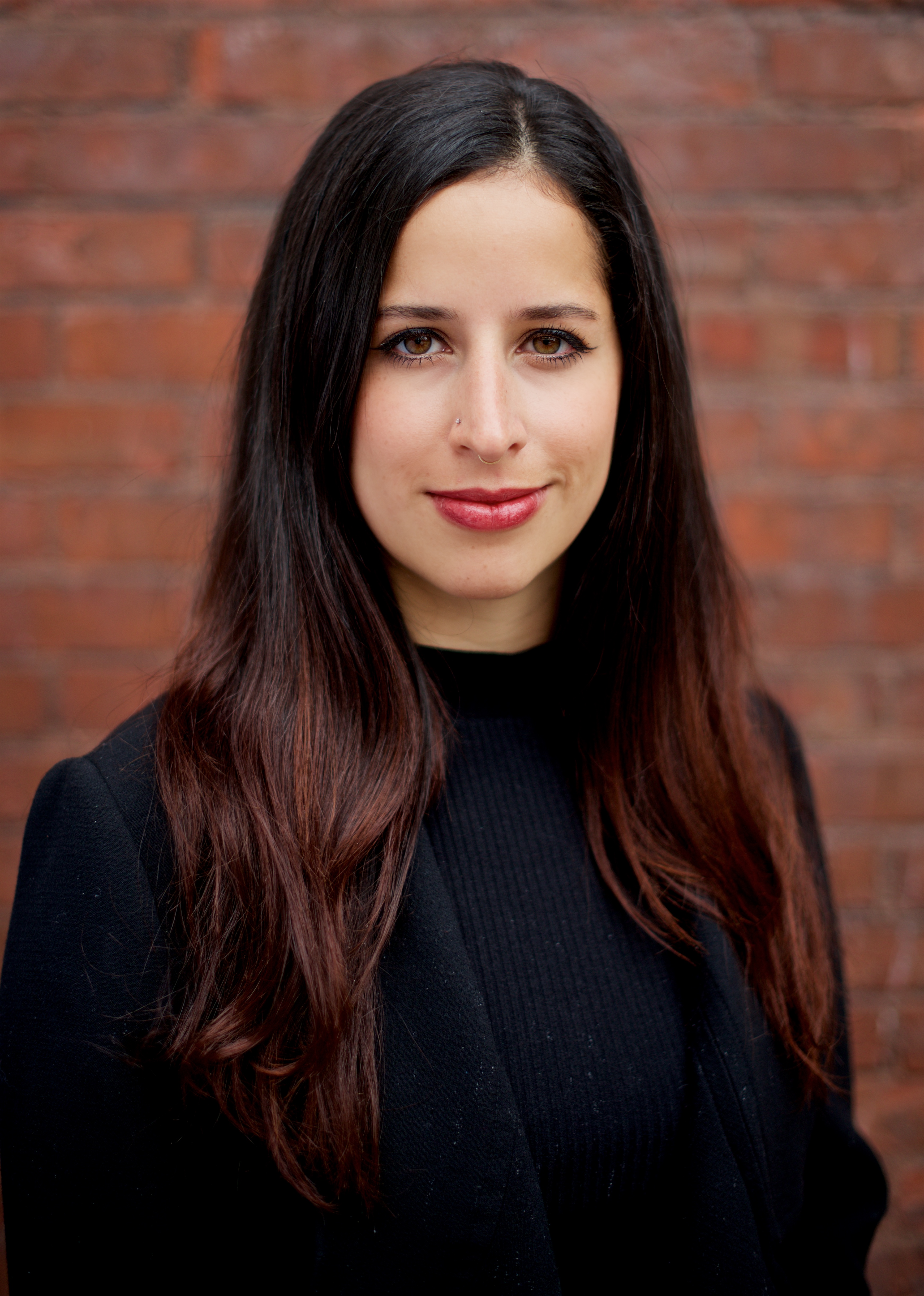 Marie is a digital campaigner and communications specialist who is passionate about social and environmental justice, telecom policy and government lobbying to advance public interest policy. Marie is part of the Communications team at the CCPA-BC and works with the staff and researchers to ensure all communications materials present the CCPA-BC's work in accessible and compelling ways.
She holds a Bachelor of Environmental Science from Simon Fraser University. She previously worked at OpenMedia as a digital rights campaigner. Here she was involved in multiple proceedings at the Canadian Radio-television and Telecommunications Commission (CRTC) and lead mass mobilization campaigns on the digital policy impacts of international free trade agreements like the Trans-Pacific Partnership (TPP) and NAFTA. She also contributed policy submissions on behalf of the organization to processes including Canada's Broadcasting and Telecommunications Act review and the Copyright Act review. 
When she is not in the office, Marie can be found riding her bike around the city or enjoying the outdoors somewhere in beautiful British Columbia. 
Photography: Donimo, Terra Poirier, Joshua Berson, Jackie Dives and K. Ho.