Molly McCracken, Director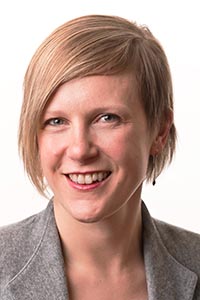 Molly joined the CCPA as the Manitoba director in spring 2013, however has been involved in social justice policy research for over a decade. She worked in inner-city Winnipeg facilitating an outreach program with street-involved women and later as Executive Director of an inner-city neighbourhood renewal corporation. Molly has been involved as an author, research manager and advisor in a number of areas: Aboriginal education, low income housing, inner-city neighbourhood renewal, the economic benefits of child care and Community Economic Development.
She holds a Master's degree in Public Policy and Administration from Carlton University, has worked in government as an analyst and serves on the board of several not-for-profit community-based organizations. 204-927-3200 or [email protected]
Karen Schlichting, Office Manager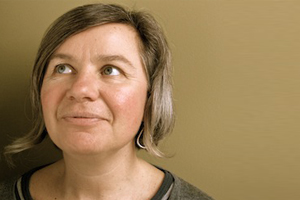 Karen comes to the CCPA-MB office with twenty years of experience working as an artist, community organizer and activist. 
On her one day a week away from the office you might find her in obscure places with her 3000lb wood-fired bread oven. Call 204-927-3200 or [email protected]
Lynne Fernandez, Research Associate and Project Coordinator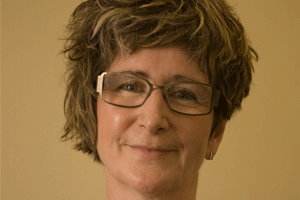 Lynne has a Master's in economics from the University of Manitoba, where she discovered that the so-called "dreary science" could actually be very interesting. She has a particular fondness for labour and environmental issues, as well as community economic development, government policy and economic history. Lynne works as the Errol Black Chair in Labour Issues. Call 204-927-3207 or [email protected]
Jess Klassen, Administrator, Manitoba Research Alliance
Jess is a social worker committed to working towards progressive social change through community development, policy, and research. She holds a Master of Social Work from Wilfrid Laurier University.
In addition to her role at CCPA, Jess works as an independent researcher with a particular interest in projects that address poverty and marginalization. Her research is firmly rooted in over nine years of community development work in Winnipeg's Central and West End neighbourhoods. Call 204-927-3208 or [email protected]
Ellen Smirl, Researcher
Ellen first got involved with CCPA-MB as a volunteer during her undergrad in Politics at the University of Winnipeg. She believes that research, when designed and conducted with the goals of empowerment and engagement, can help guide policy that reduces socio-economic disparities. When not at work, you can find her skiing, biking, or paddling through the vast boreal forest. Ellen holds a MA in Political Science from York University.  Call 204-927-3209 or [email protected]