Christine Saulnier, Director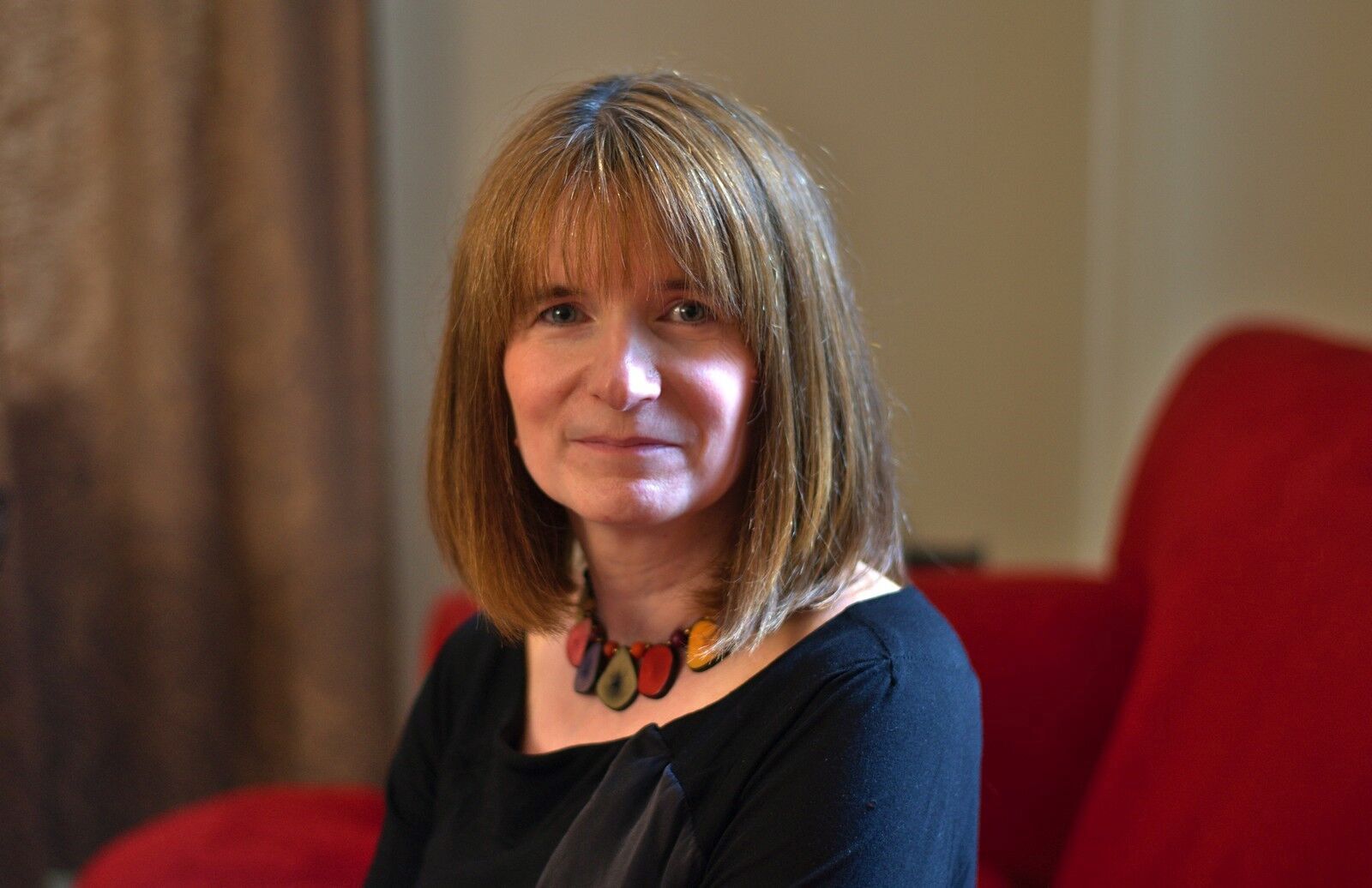 Christine Saulnier is the Nova Scotia Director of the Canadian Centre for Policy Alternatives (CCPA-NS).  She serves as coordinator of CCPA-NS' signature publication, the Alternative Provincial Budget. She is co-author of Working for a Living, Not Living for Work: A living wage for Halifax and Antigonish.
Dr. Saulnier is Acadian and grew up in rural New Brunswick. She moved back to the Maritimes in 2003 after completing her doctorate in Political Science at York University.
Previous to this position, she served as Senior Researcher and Research Manager at the Atlantic Centre of Excellence for Women's Health.
You can read her reports here and her staff profile in the November/December 2020 issue of the Monitor here.

Photo credit: Trevor Beckerson, Foundary Photography