**PLEASE NOTE THAT TICKETS ARE NO LONGER AVAILABLE FOR THIS EVENT**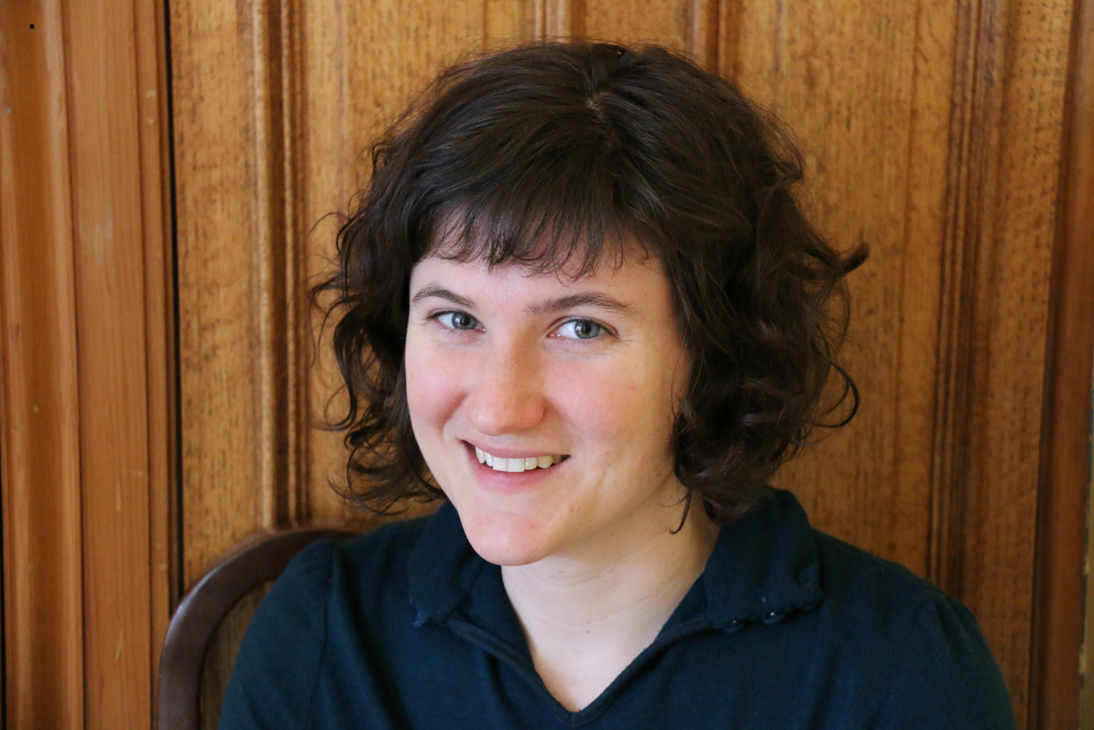 Join us Thursday, October 22, 2015 for our Annual Fundraising Gala!
Enjoy a delicious three-course meal at Halifax's Italian Cultural Centre, and spend the evening with guest speaker Nora Loreto: Bridging generations to strengthen progressive social movements. The evening will be emceed by writer/actor/director/documentarian Jackie Torrens. 
We hope you'll join us for a great evening, including a silent auction. An opportune time to regroup after the federal election, and consider what the next four years might hold.
About the Speaker
Nora Loreto is is the author of From Demonized to Organized: Building the New Union Movement (2013), and a contributor to Canada After Harper (2015). She writes regularly for magazine, blogs and online news sites. She lives in Québec City with her partner and their toddler twins.
Loreto's popular book, From Demonized to Organized, is published by the CCPA and addresses young workers, unions, and the need to challenge neoliberalism. Ralph Nader had this to say about the book: "Nora Loreto refreshes the indispensable union movement for the younger generation of Canadians rendered defenseless by avaricious and cruel corporate globalization. Read it and take the reins of your future in new and forceful directions for worker justice."
About the Emcee
We're very excited this year to have Jackie Torrens as our MC for the evening. Jackie is a freelance writer/actor/director/documentarian. Her television documentaries - which she directs, writes and hosts - include Edge of East (Screen Nova Scotia nominee for Best Documentary) and My Week On Welfare (Documentary Channel, CBC).  She is a regular contributor and guest host for CBC Radio. Her radio documentaries include Camp Mini Ha Ha (CBC Award of Excellence winner), about a group of miniaturists and The Poet Laureate of Youth Now Radio, which tells the story of a poet in jail for second-degree murder (winner of the 2015 Atlantic Journalism Award for Best Feature Radio Writing). 
---
Please contact [email protected] with any questions or concerns, and to advise of any dietary restrictions. 
Thank you for your support. Tax receipts will be issued in early 2016 for a portion of the ticket price minus costs and the full amount of any donation.
Thursday, October 22, 2015 - 6:00pm
Italian Canadian Cultural Centre
Canada