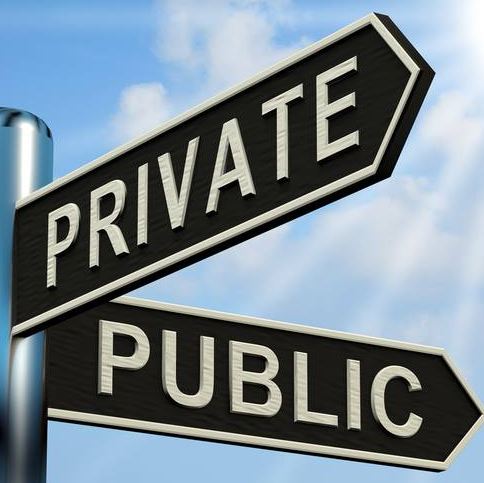 Charter schools; "school choice"; standardized testing; edupreneurs; "no excuses"; education reform. There are a world of buzzwords surrounding public education. But what does it all mean?
Across Canada and the U.S., promises of "reform" and fixing "failing schools" often mask private-sector agendas. From Chicago to British Columbia parents, teachers, students and community members have been working together to ensure kids get the rich, quality public education they deserve.
Come to a public discussion hosted by the Canadian Centre for Policy Alternatives-Nova Scotia (CCPA-NS) and Democratic Educators of Nova Scotia.
This event is free, and light refreshments will be served.
Tuesday, October 21, 2014 -

9:30pm

to

11:30pm