Hugh Mackenzie, Researcher / Spokesperson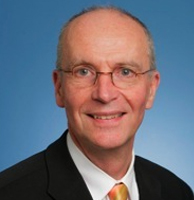 Hugh Mackenzie is principal in an economic consulting business, Hugh Mackenzie and Associates, based in Toronto. In that capacity, he conducts research projects on economic and public policy and provides specialized support to unions and employee organizations in collective bargaining. He has worked for over 35 years in a variety of capacities related to public policy development in the trade union movement, the private sector, and at all three levels of government. He is presently part of a team at the CCPA conducting a series of research studies on income and wealth inequality in Canada and its consequences. He is Co-Chair of the Ontario Alternative Budget and the author of an annual in-depth review of the funding of elementary and secondary education in Ontario. He has also written frequently on issues related to funding and tuition for postsecondary education. Prior to establishing his consulting business, he served as Research Director in the Canadian National Office of the United Steelworkers. From 1991 to 1994, Mr. Mackenzie was Executive Director of the Ontario Fair Tax Commission. He is a graduate of the University of Western Ontario and holds a Masters degree in economics (public finance) from the University of Wisconsin (Madison).
Armine Yalnizyan, Senior Economist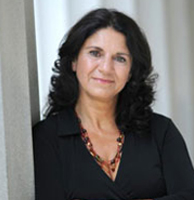 Armine is a senior economist at the CCPA, having joined in 2008 to advance the work of the Growing Gap project. A long-time research associate, she has participated in the Alternative Federal Budget since its launch in 1994. She has tracked trends in labour markets, income distribution, government budgets and access to services (particularly training and health care) for over 20 years. Armine was honoured as the first Atkinson Foundation Economic Justice Fellow (2002) and received the Morley Gunderson Prize (2003) from the University of Toronto, where she obtained her MA in Industrial Relations. She serves on the boards of the Institute of Population and Public Health, the Public Interest Advocacy Centre, and the Canadian Association for Business Economics. She also sits on the Research Advisory Committee of Social Planning Toronto. where she was program director from 1987 to 1997, and Director of Research in 2006 and 2007. Armine is based in Toronto.