Trish Hennessy, Director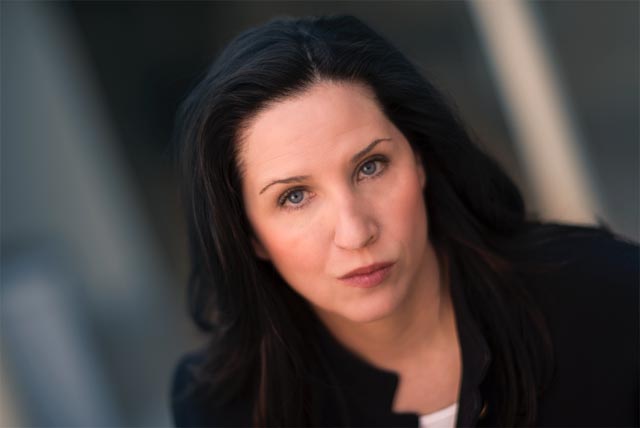 Trish Hennessy is the founding director of the new Canadian Centre for Policy Alternatives' (CCPA) Ontario office. She was the founding director of the CCPA's national project examining income inequality in Canada, which began in 2006, and is an ongoing contributor to the growing gap team. Trish is a former newspaper journalist. She has a B.A. in Sociology from Queen's University, B.S.W. from Carleton University, and M.A. in Sociology from OISE/University of Toronto.
You can follow Trish on Twitter and Facebook, and read her CCPA publications here. Email Trish at trish[at]policyalternatives[dot]ca 
Sheila Block, Senior Economist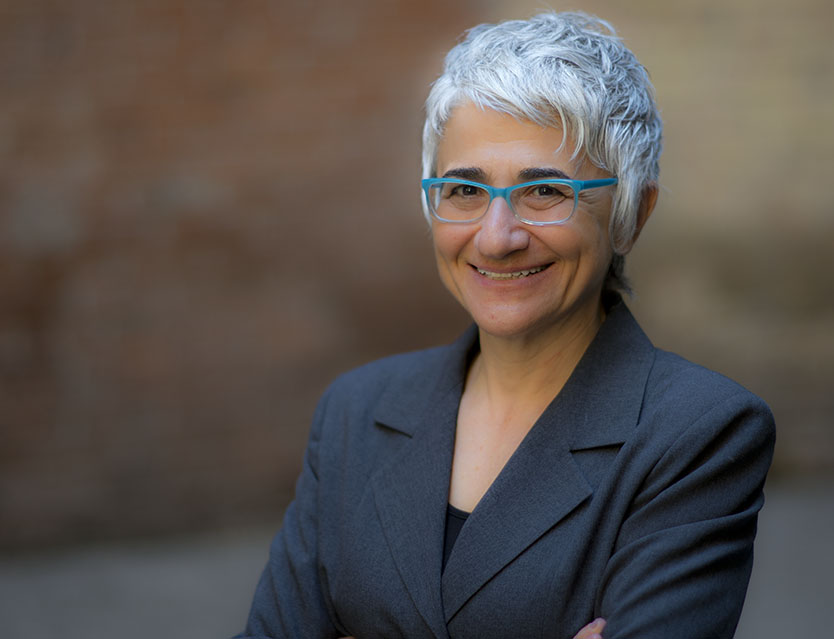 Sheila has been a long-time CCPA research associate and participant in the Ontario Alternative Budget roundtable. She has extensive experience working within Ontario's progressive movements. Most recently, she was Director of Economic Analysis at the Wellesley Institute, focusing on labour market and public finance research. She has more than 15 years of research experience for organizations including the Ontario Federation of Labour, the Registered Nurses' Association of Ontario and the United Steelworkers. She has also worked both as a political advisor and public servant in the Ontario government. Sheila has an Honours B.A. in Economics from the University of British Columbia and a Master's degree in Economics from the University of Toronto. Sheila has also been involved in working on international human rights issues in her community.
You can follow Sheila on Twitter and on Facebook, and read her CCPA publications here. Email Sheila at sheila[at]policyalternatives[dot]ca