An evening with former Parliamentary Budget Officer Kevin Page: The State of Public Finance and Democracy in Canada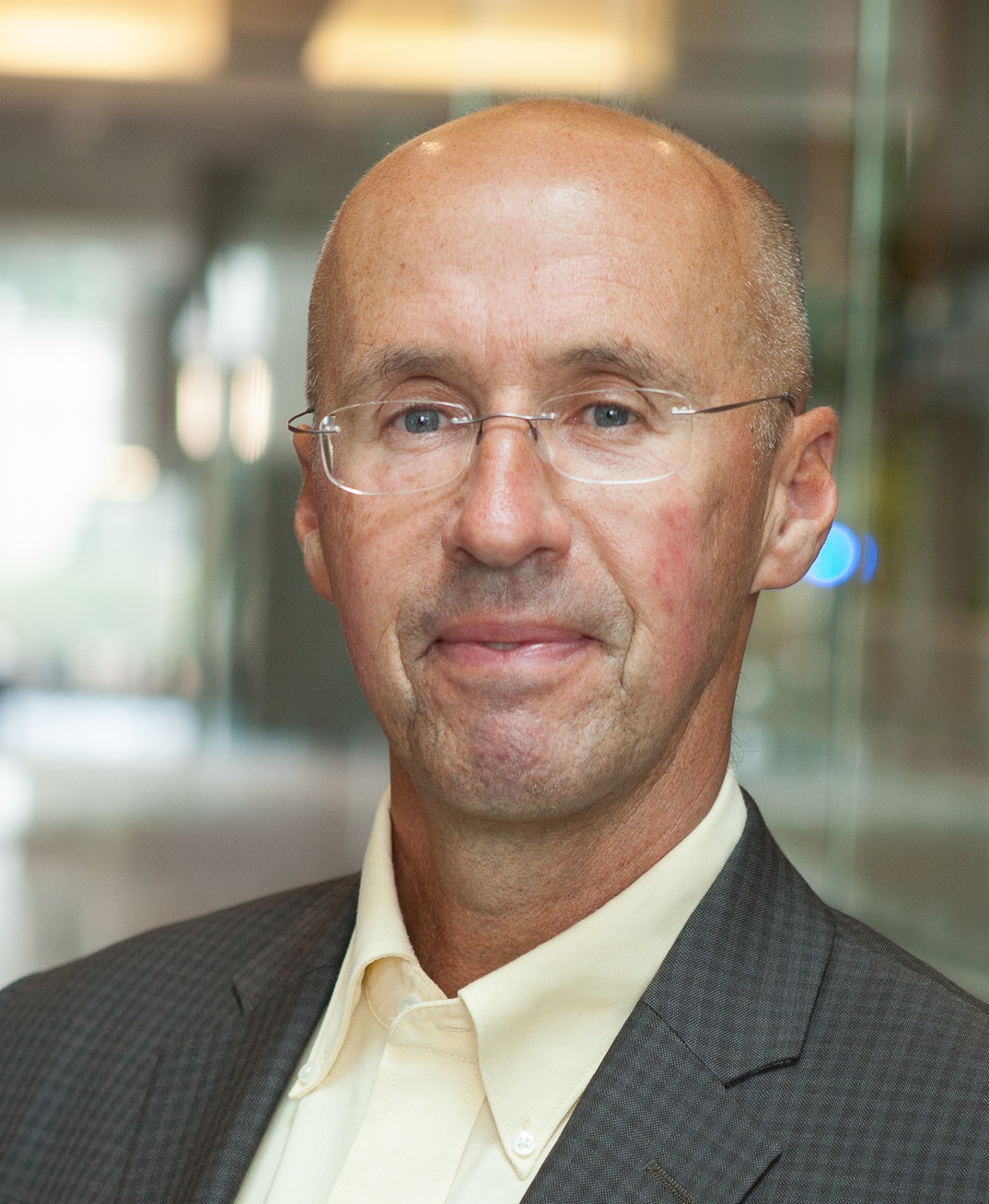 Annual Gala Fundraiser for the Canadian Centre for Policy Alternatives, BC Office
March 13, 2014, 5:30 PM
Includes a delicious buffet Indian dinner and a silent auction full of amazing gifts, services, tickets to arts events, getaways and more.
Charles Demers, comedian and regular on CBC Radio's 'The Debaters', will be the emcee for the evening. 
About Kevin Page
Over his five-year tenure as PBO, Kevin Page consistently made headlines for his bold determination to make federal government finances transparent and accountable. Praised for his work by both the left and the right, Page recently received the Public Accountability Award from the Professional Institute of the Public Service of Canada (PIPSC), the union representing scientists and professionals in the federal public service.
Under Page's leadership, the Parliamentary Budget Office assessed government cost estimates and projections and prepared economic and fiscal updates and research reports. Page faced sharp backlash from the federal government, particularly for his revelation of the costs of the Afghanistan war and the F-35 fighter jet procurement, his practice of releasing reports to the public at the same time as they were released to MPs, and his very public fight to protect the independence of his office.
Called an "unlikely enforcer" and a "latter-day folk hero to the average taxpayer," Kevin Page's term in office allowed Canadians to scrutinize the fiscal decisions of our government and gave us an unprecedented level of financial accountability that served to empower the average Canadian citizen.
Page finished his term as PBO in 2013, and is now Jean-Luc Pépin Research Chair at the Faculty of Social Sciences at the University of Ottawa.
"The government has adopted a weak stay-the-course policy that focuses on deficit. There is a budgetary deficit, a deficit in jobs, a trade deficit. But, most importantly, there is a deficit in democracy." — Kevin Page at the PIPSC AGM, November 2013
---
Buy tickets by contacting Dianne Novlan: 604-801-5121 x221 or ccpabc [at] policyalternatives [dot] ca.
Tickets are $90, and you can choose to make an additional donation.
Table reservations are available when 8 tickets are purchased in a single block: $750 for group table or $1500 for patron table.
Thank you for your support. Tax receipts will be issued in early 2015 for a portion of the ticket price and the full amount of any donation.
Thursday, March 13, 2014 - 8:30pm

to

Friday, March 14, 2014 - 12:30am