With your support, we can continue to produce high quality research - and make sure it gets into the hands of Ontario's citizens, progressive organizations, policy makers, journalists and others.
The CCPA is a supporter-funded organization - your contribution directly supports our core research and public engagement work.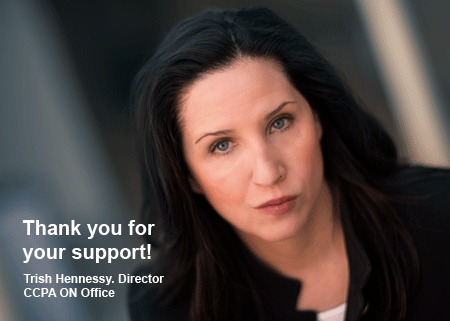 You can make a one-time donation or set up a monthly contribution charged to your credit card using this secure online form. If you prefer to make a monthly contribution via an automatic deduction from your chequing account, please contact our office at 416-598-5985.
The CCPA has charitable status and all donations are tax deductible.