Kate McInturff, Director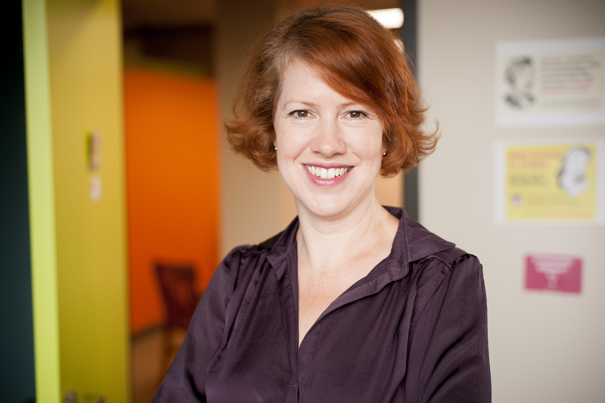 Kate McInturff is a Senior Researcher at the Canadian Centre for Policy Alternatives. She is the director of the CCPA's initiative on gender equality and public policy, Making Women Count, and is an ongoing contributor to the Alternative Federal Budget.
Kate is the past Executive Director of FAFIA and currently sits on the UN Advisory Group on Inequalities in the Post-MDG Framework and the Coordinating Committee of SocialWatch. Kate received her doctoral degree from the University of British Columbia in 2000.