The Monitor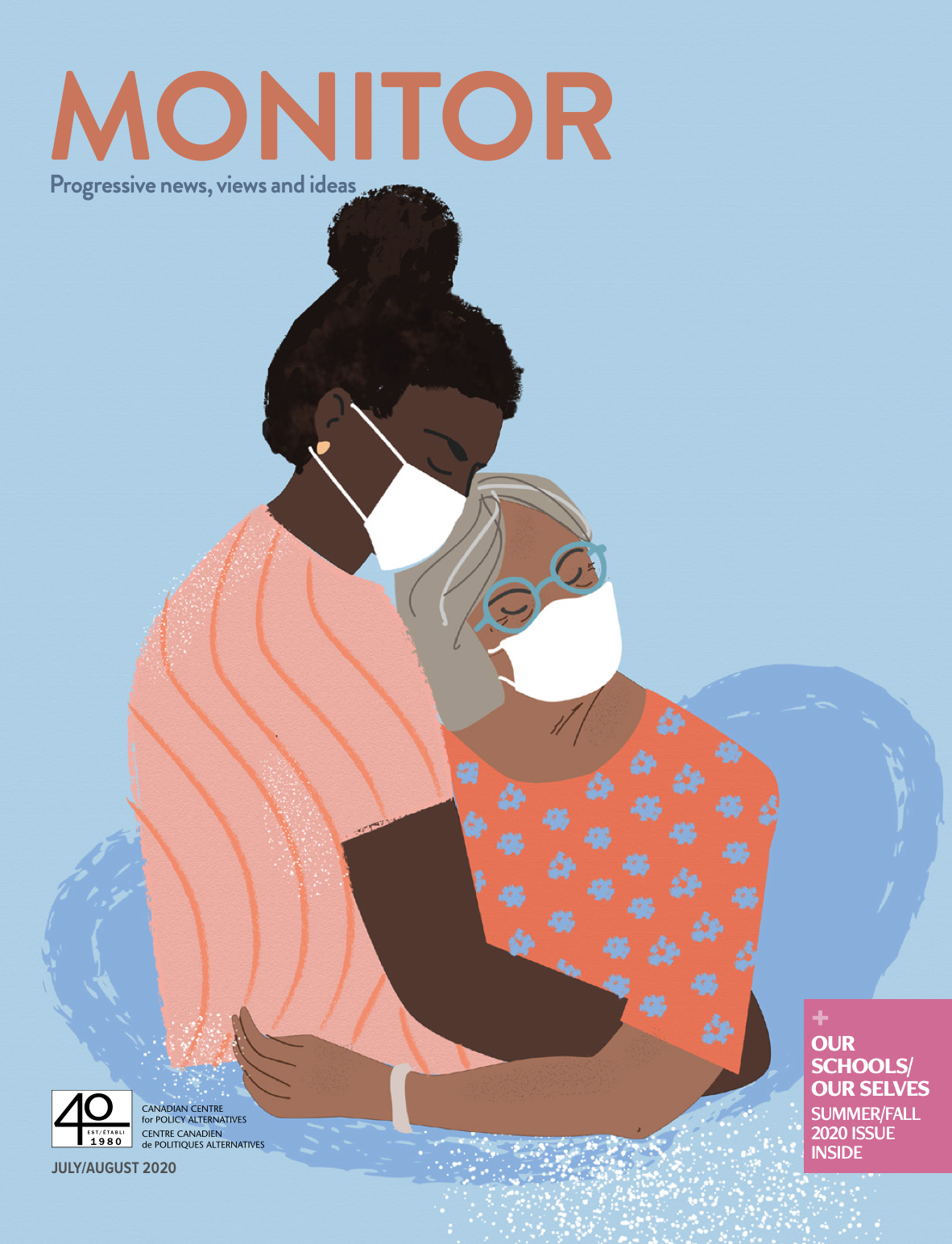 Founded in 1994, the Monitor is the CCPA's bimonthly (six times a year) policy and current affairs magazine, covering issues of critical importance to the related goals of social, economic and environmental justice. To receive the Monitor at home or work, or to subscribe on behalf of a friend, click here to make a donation to the CCPA.
The Monitor accepts unsolicited articles of varying lengths. To submit an article, pitch an idea or inquire about terms, write us at [email protected] 
Canadian firms in Colombia protected by military death squads
December 1, 2000
|
National Office
Canadian military exports to Indonesia, 1979-1999
November 1, 2000
|
National Office
If this crisis doesn't discredit capitalism, what will?
|
National Office