More than a theoretical concept, enabling civil society can be an active strategy to defend democracy and the right to dissent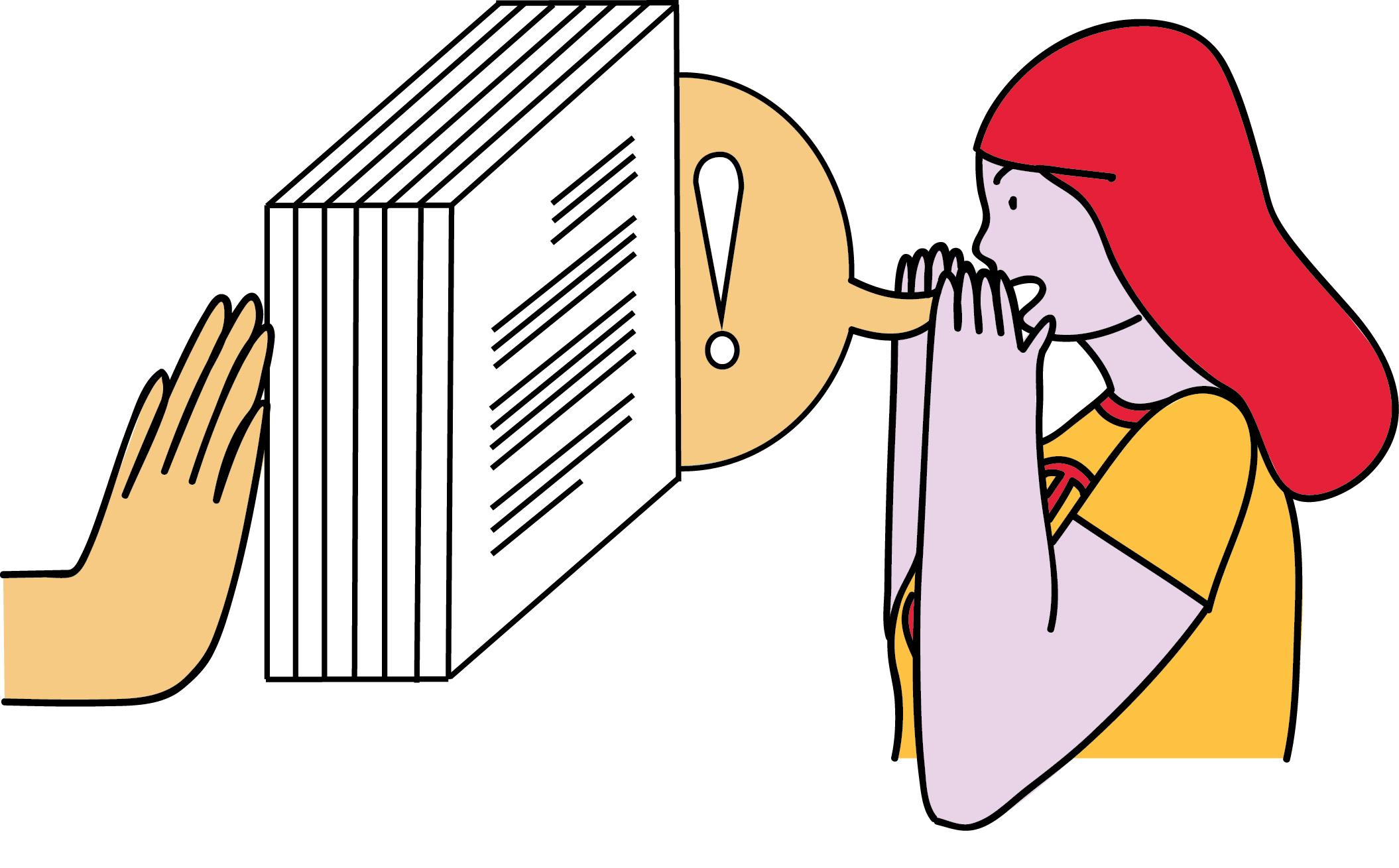 Alisha Davidson
"There is no time for complacency…. If there is one lesson above all that was the most sobering for me from my experience of over a decade [of the Harper government], it was to see how easy it was for the government…to start stripping away rights left and right, punishing dissent, advocacy and human rights in our Canada."
Alex Neve, secretary general of Amnesty International Canada, looks up from the podium at the University of Ottawa's Alex Trebek Memorial Hall where he is addressing an audience of Canadian human rights defenders from local, national and international civil society organizations (CSOs). His words have hit their mark. Just a few days earlier, Alberta's United Conservative Party leader Jason Kenney had vowed, in his victory speech following Alberta's recent provincial elections, to start a political war against environmental and other civil society groups.
Kenney pledged to launch investigations and public inquiries on environmental organizations that he accuses of "spreading lies" about the impacts of resource development, and of relying on foreign funding. The Harper government used identical tactics to undermine and silence dissenting voices in Canada, as Neve and those gathered for the April launch of the Voices-Voix conference report, Enabling Civil Society: Democracy and Dissent, know all too intimately.
The Enabling Civil Society initiative
The Voices-Voix coalition was formed in 2010 to investigate and disseminate information on the systematic and deliberate way the Harper Conservative government was shutting down dissenting voices in the country. Pearl Eliadis, a Montreal-based human rights lawyer and one of the initiators of Voices-Voix, described the government's tactics in a chapter for the CCPA ebook The Harper Record 2008-2015, highlighting the role that defunding civil society organizations played within a series of cascading and interdependent strategies designed to undermine the effectiveness of rights advocates and Indigenous organizations.
Many groups had their charitable status revoked, compromising their fundraising capacity, their reputation, and the privacy of many individuals. Other government measures included "political audits" of charitable organizations, denying access to information, public vilification, harassment and surveillance. The Harper government also shut down public sector voices by interfering directly with independent institutions, firing or sidelining the heads of independent arm's-length bodies, and restricting government scientists from publishing and speaking out. Those measures created an advocacy chill that was felt throughout the social, human rights and environmental sectors.
In response to the hostile environment experienced by civil society groups during the Harper government years, the research initiative Enabling Civil Society was spearheaded by Voices-Voix in 2013 and pursued by Canadian non-profits, human rights defenders, labour unions and academics. In October 2017, a multidisciplinary and multi-partner conference was held at the McGill Centre for Human Rights and Legal Pluralism in Montreal where participants honed in on the idea of an "enabling environment" as a key catalyst in promoting the vitality of civil society. But to be even more effective, Eliadis said, advocates should turn the static concept into an active verb, "enabling civil society," which offers a more vibrant imperative for action.
The conference also invited participants to reimagine the relationships that civil society organizations have with citizens, government and with each other, and to integrate international human rights, equality rights and fundamental freedoms within the Canadian Charter of Rights and Freedomsinto the work they do to promote collective rights to dissent, such as freedom of expression, association and peaceful assembly. The resulting conference report, launched in Ottawa in April 2019, synthesized the main outcomes of the wide-ranging panel discussions and presentations of activists, organized labour, academics, and UN mandate holders.
Red tape for radicals
The Enabling Civil Society report identifies structural weaknesses in the federal regulatory framework for charities and the not-for-profit sector that were discussed during the October 2017 conference, and that were at the root of the Harper government's ability to "disenable" civil society and restrict the fundamental freedoms of civil society actors. One of the most prominent examples of structural weakness was the use of "political activity audits" by the Canada Revenue Agency (CRA) to restrict or chill the advocacy work of charities.
Registered charities enjoy certain fiscal benefits in Canada, but Section 149.1 (6.2) of the Income Tax Act required that "substantially all" of their resources should go toward charitable activities. "Substantially all" has been interpreted by the CRA in its guidelines to mean 90% of a charity's resources. Consequently, charities could only put 10% of their resources toward poorly defined "political activities"—a restriction that was entirely separate from the legitimate ban on partisan activities (e.g., supporting or opposing a specific political party or candidate).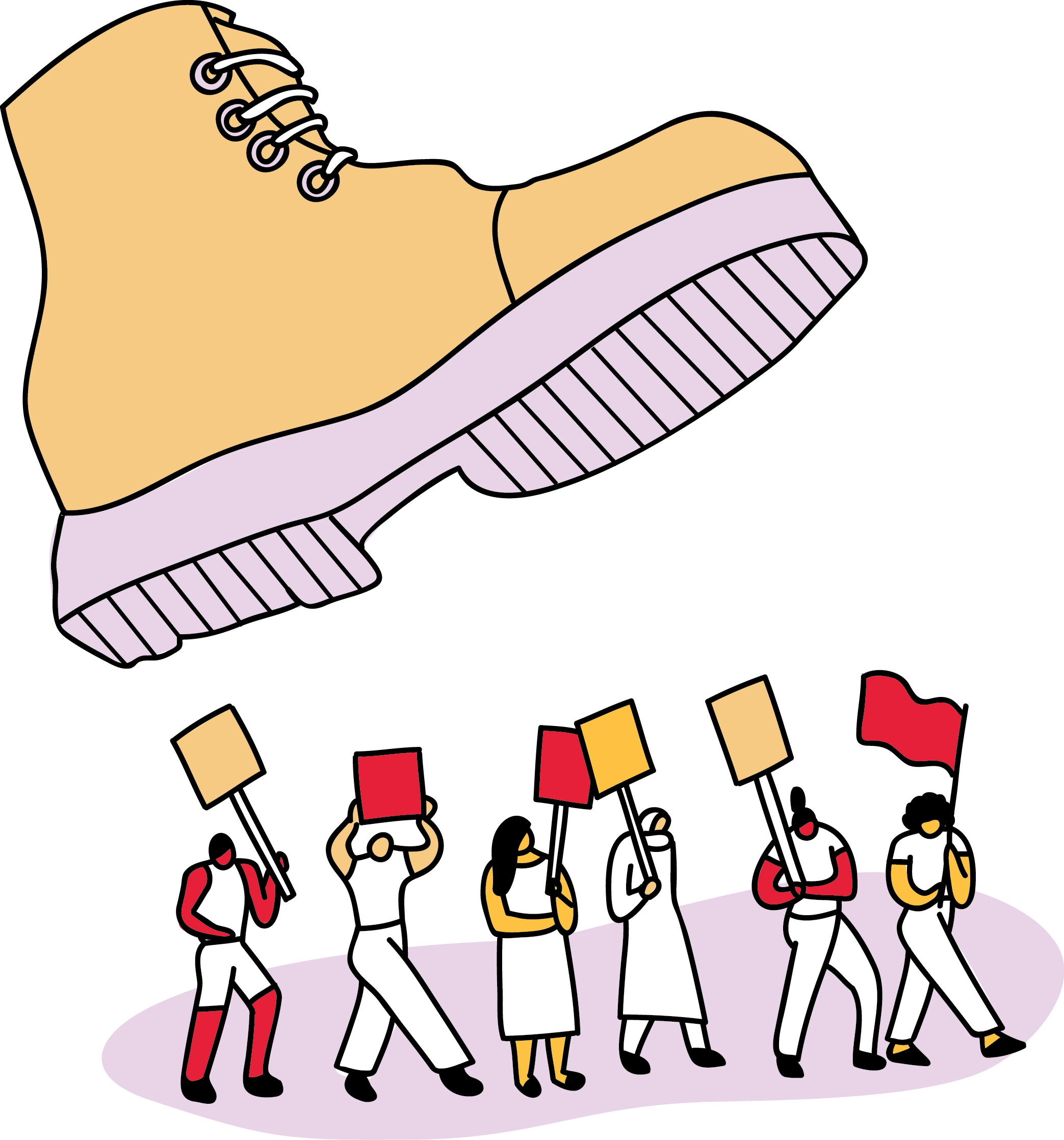 Alisha Davidson
In 2012, under the Harper Conservative government, several political audits were initiated by the CRA against charities that were critically speaking out on federal policies. These audits appeared to target environmental organizations criticizing the oil and gas industry, as well as human rights groups and those opposed to federal social and economic policies. The possibility that organizations might be forced to put extensive personnel and financial resources toward justifying that their activities were non-political, based on an unclear definition of what that meant, created an "advocacy chill" throughout the charitable sector.
(Editor's note: The CRA launched a political audit against the CCPA in 2014, claiming the centre was engaged in potentially "biased" research or "partisan political activities." The CCPA's executive director at the time, Bruce Campbell, told CBC News: "We're in the policy research and public education business. Our work, I think, is a pillar of democracy. It feeds into the political debate. It fosters informed debate.")
While the Trudeau Liberal government promised to end the "political harassment" of charities, it was the landmark decision by the Ontario Superior Court of Justice on July 16, 2018, in the case of Canada Without Poverty vs. Attorney General of Canada, that eventually forced the government to alter its practice of treating advocacy and communications activities as political and therefore non-charitable. In his decision, Judge Morgan ruled in favour of the anti-poverty group, agreeing with Canada Without Poverty (CWP) that the "10% rule" was a violation of freedom of expression under Section 2 of the Charter.
CWP is a registered charity dedicated to the relief of poverty in Canada by following the UN Copenhagen Declaration on Social Development to promote civic engagement and public dialogue. During its audit process, the CRA interpreted the CWP's public policy activities as 98.5% "political" and questioned the organization's charitable status. At the Enabling Civil Society conference report launch in April, Leilani Farha, executive director of CWP and UN Special Rapporteur on adequate housing, recalled her realization that the "political activities" rules violated the Charter:
I became aware that what was asked from me was to constantly monitor our staff and the members of our organization and to determine if they had made a public statement about current laws or policies…and strictly limit them once we have reached 10%.
In his decision, Justice Morgan confirmed that it was not possible for the charity to pursue its charitable purpose "while restricting its politically expressive activities." Farha mentioned during the report launch that she sees the ruling as a victory for democracy and freedom of expression in Canada, but specifically for all people living in poverty who are often left out of the public discourse.
Tax issues are not the only areas of concern. National security continues to be used to justify measures that restrict the work of civil society groups. Surveillance measures and security legislation such as the Anti-Terrorism Act (2015), and Bill C-59, currently before Parliament, can target dissenting viewpoints, in particular those expressed by vulnerable or marginalized communities, as threats to the national security. In the Voices-Voix conference report, the U.S.-based International Center for Not-for-Profit Law (ICNL) highlights an increase in the number of such measures used by the Trump administration to restrict the right to protest and association.
None of the measures used by the Harper government to "disenable" charities required the government to introduce new legislation or even make major policy changes. Rather, the government simply exploited existing structural weakness in the regulatory framework to restrict open spaces for civil society and to silence dissenting voices.
Amendments to Canada's charities laws would improve the independence and impartiality of legal frameworks for charitable organizations by creating independent regulatory bodies whose primary objectives are transparency, accountability and the public good. More broadly, Canada has positive obligations in international law to respect, protect and promote the collective dimension of rights and freedoms that would foster an enabling environment for civil society, and would ensure that human rights defenders and other advocates can carry out the work needed to advance their missions.
Making civil society more inclusive
The Enabling Civil Society conference report also discusses strategies on how to widen the circle of voices represented within the human rights and other advocate communities. Women's organizations, LGBTQ2I defenders, Indigenous communities and persons with disabilities still face severe obstacles to participating effectively in public dialogue. They are also at higher risk of being silenced when civic spaces are restricted. Establishing "safe spaces" can offer them a possibility to speak and to develop ideas on participatory engagement that can later be shared with the public at large.
The report further highlights concerns about what Eliadis calls "projectizing human rights," or the move by funders and philanthropic organizations away from a holistic approach to human rights as being indivisible, interdependent and interrelated. This can be seen in the shift, over the last two decades, from funding for a charity's overall mission to a project-based funding model. This strategy can further marginalize the very groups charities are trying to help, while keeping the salaries of staff—especially in smaller organizations—near poverty levels.
The emphasis in a project-based funding model is, furthermore, often placed on measurable outcomes and "innovative" projects that, while important, can distract from more pressing initiatives and undercut long-term (sustained) measures and advocacy priorities. The report discusses the women's movement as one example where restrictions in funding effectively reduced the activities of the National Action Committee on the Status of Women (NAC) to delivering services rather than policy and advocacy work.
Resilience is prevailing
Despite the shrinking civic spaces in Canada and internationally, civil society organizations and human rights defenders around the world remain resilient. John Packer, director of the Human Rights Research and Education Centre at the University of Ottawa, which hosted the Enabling Civil Society report launch in April, highlighted the significant role that civil society is playing in democracies around the world:
In an increasingly diverse and interrelated world, it is absolutely imperative to have not only an open society, but an enabling civil society…. This is the robust, dynamic society we aim for, the civil society that many people seek to come to Canada for, to participate and for the opportunity to express themselves, to pursue their interests and aspirations.
Joanna Kerr, president and CEO of Tides Canada—a popular target of the Harper government and now the Kenney government in Alberta—was also at the report launch this spring. She underscored the importance for the civil society sector to show collective strength and solidarity in the continuing fight for democracy and dissent in Canada. Kerr mentioned that universities can play a decisive role by hosting events like Enabling Civil Society, where dissenting voices can come together.
Charitable organizations and other civil society advocates often represent the most marginalized and poor among us; they push and test the boundaries of social norms and pressure government for change. Governments can respond by fostering an open dialogue with civil society and by implementing regulatory frameworks that ensure the fundamental freedoms of citizens are upheld.
The reality is that many governments respond, instead, by trying to hinder civil dialogue by restricting civic spaces and silencing dissent. Past experiences during the Harper Conservative government in Canada and with emerging populist and nationalist movements around the world suggest an increasing tendency toward this position.
The numerous case studies that Voices-Voix has documented and the outcomes of the Enabling Civil Society initiative reveal that even in a country like Canada, with long-standing democratic traditions, civil society cannot take rights and freedoms for granted. This is, indeed "no time for complacency."
---
Michaela Mayer is the Montreal-based Editorial Co-ordinator for the Voices-Voix Coalition. The author thanks Pearl Eliadis, Joyce Green and Alex Neve for their comments and assistance on earlier drafts of this article.