CCPA Monitor - January/February 2019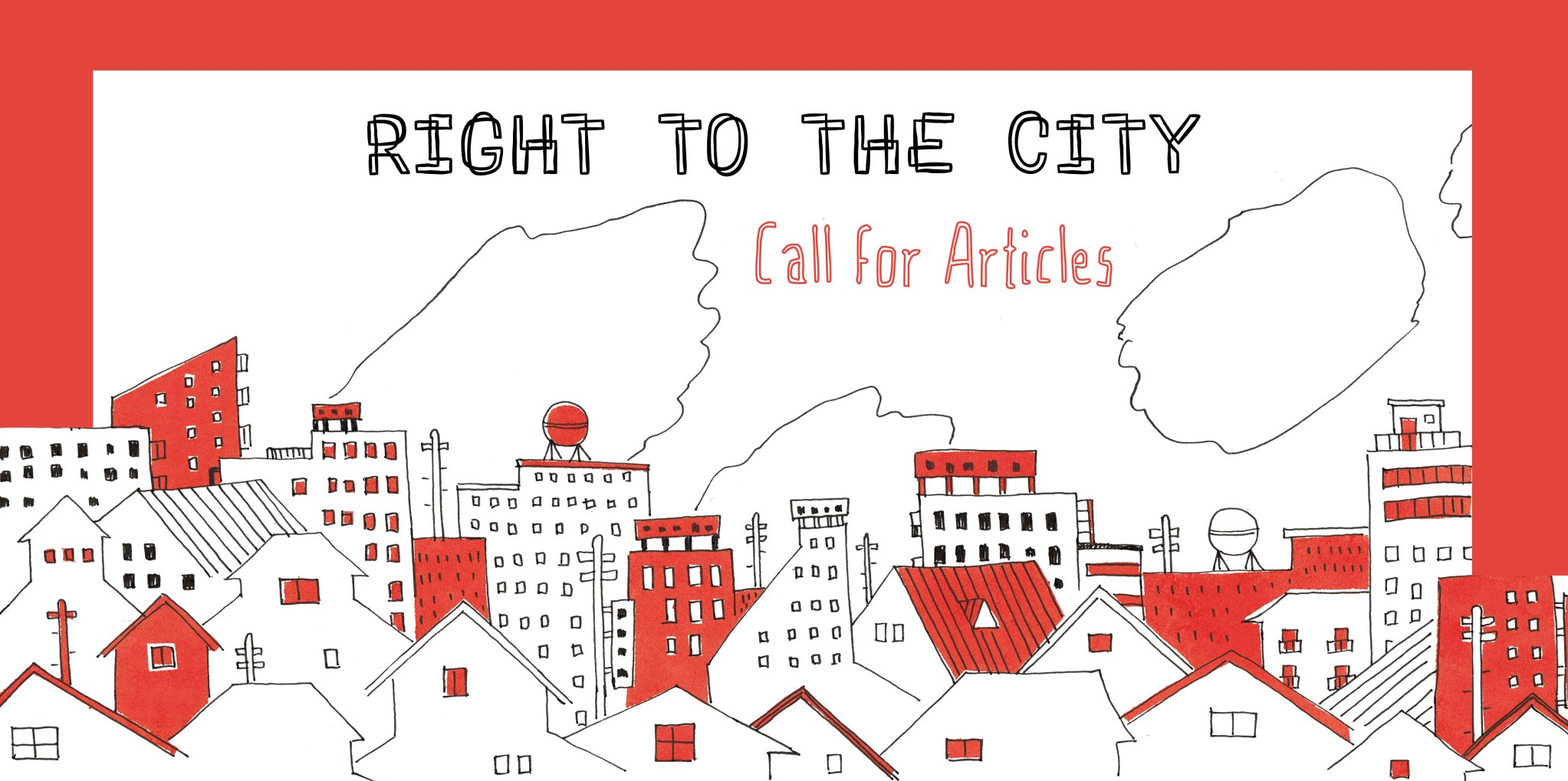 "The freedom to make and remake our cities and ourselves is…one of the most precious yet most neglected of our human rights."
David Harvey, 2008
The CCPA Monitor is seeking articles, op-eds, illustrations, infographics, photography and poetry on the theme "Right to the City." With roots in 1960s civil rights struggles, the concept was revitalized by David Harvey, among others, in the heat of the 2008 financial crisis and Occupy Wall Street. Since then, it has grown into a global movement for the "right of all inhabitants, present and future, permanent and temporary, to use, occupy and produce just, inclusive and sustainable cities, defined as a common good essential to a full and decent life."
The Monitor is particularly interested in contributions on current Canadian urban struggles related to:
Gentrification, housing options and tenants rights;
Threats to local democracy and opportunities to strengthen it;
Campaigns for better or free services such as transit;
Urban architectural, technological or social innovations that encourage/threaten civic engagement (e.g., Google's Sidewalk Project in Toronto);
Reconciliation in the urban/municipal context;
Provincial-municipal relations and power struggles;
International examples of "right to the city" campaigns (e.g., against excessive tourism, or related to water usage);
Policing, surveillance and race;
Urban inequalities and the social determinants of health;
How cities can be bulwarks against/victims of neoliberal globalization/ways of living;
Strategies or campaigns for reducing the carbon footprint of cities and facilitating sustainable living; and
Addressing food deserts and food security in urban contexts.
Other ideas are very welcome.
Articles can be between 800 and 4,000 words in length. Opinion pieces should be no more than 750 words long and include a suggestion for a photograph or illustration idea. Current or forthcoming art and photo exhibitions on the topic are very welcome.
Please send ideas and abstracts to monitor@policyalternatives.ca no later than October 12 for consideration. Accepted articles/poems/opinion pieces will be due in finished form no later than November 15.
Thank you in advance for your ideas!
Stuart Trew
Editor, The Monitor