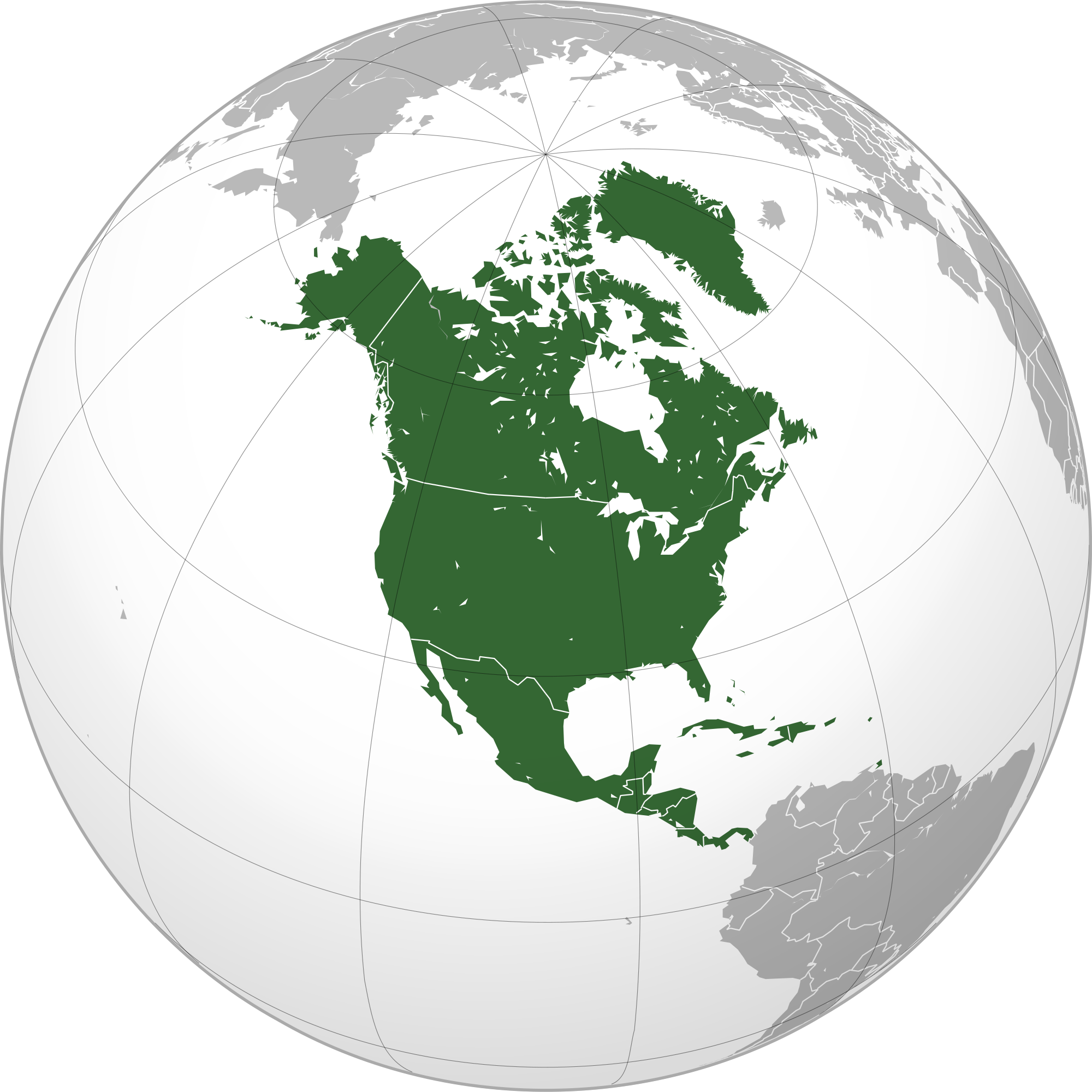 After two years of seesaw negotiations, Canada, the United States and Mexico signed a new North American trade agreement to replace NAFTA on November 30, 2018. The USMCA (or CUSMA in Canada) still needs to be ratified by all three countries before it comes into effect.
The CCPA participated in consultations to inform the government's position on the new NAFTA, was present at multiple negotiating rounds and continues to analyze the legal text of the final agreement from a public interest perspective.
The USMCA replicates many regressive features of previous corporate-biased trade agreements and pushes those boundaries with costly intellectual property restrictions and "deregulatory co-operation" rules. But it also includes some positive steps that have long been demanded by the CCPA and Canadian civil society, including the elimination of investor-state dispute settlement between Canada and the U.S.
Op-eds and blogs

Reports
Beyond NAFTA 2.0. - A Trade Agenda for People and Planet, a joint publication of the CCPA, Institute for Policy Studies, and Rosa Luxemburg Stiftung-New York Office, July 9, 2019
The future of the Canadian auto industry, by Charlotte Yates and John Holmes, February 26, 2019
Saving NAFTA Chapter 19: Was it worth it?, by Scott Sinclair, Oct. 23, 2018
Canada's track record under NAFTA Chapter 11: North American investor-state disputes to January 2018, by Scott Sinclair, Jan. 16, 2018
What is the NAFTA advantage? Putting the tariff impacts of a Trump termination in perspective, by Pierre Laliberté and Scott Sinclair, June 29, 2017
A sustainable and progressive NAFTA: CCPA submission to Global Affairs Canada on the renegotiation and modernization of the North American Free Trade Agreement, by Scott Sinclair, Stuart Trew and Hadrian Mertins-Kirkwood, July 19, 2017
Multimedia
Presentation to Parliament on CUSMA - On February 25, 2020, Stuart Trew, editor of the Monitor and CCPA researcher, was a witness before the Standing Committee on International Trade's review of Bill C-4, An Act to implement the Agreement between Canada, the United States of America and the United Mexican States.
Red Eye Podcast - How will the "New NAFTA," or CUSMA, affect workers, climate and environmental policy, farmers and consumers? And what, if anything, can Canada do to affect the outcome of the Trump-led NAFTA renegotiation now that the deal has been passed in the U.S. and Mexico? In February 2020, the CCPA's senior trade researcher Scott Sinclair spoke with Ian Mass of the Red Eye podcast about these and other aspects of the CUSMA debate currently unfolding in trade committee hearings on Parliament Hill.
Beyond Neoliberalism: Toward a Trade Agenda for People and the Planet
Audio recordings of presentations to a trade alternatives workshop in Ottawa on October 30, 2019 that was organized by the Canadian Centre for Policy Alternatives and the Trade Justice Network, with support from Rosa Luxemburg Stiftung-New York.
The "New NAFTA": Red Tape for Regulators? In this webinar, the CCPA's Stuart Trew and Sharon Treat of the U.S.-based Institute for Agriculture and Trade Policy explain how the USMCA's chapters on technical barriers to trade, sanitary and phytosanitary standards and "good regulatory practices" will put hurdles in the way of environmental, public health and consumer protection policies. (Webinar recorded on Nov. 16, 2018.)